MEET OUR TEAM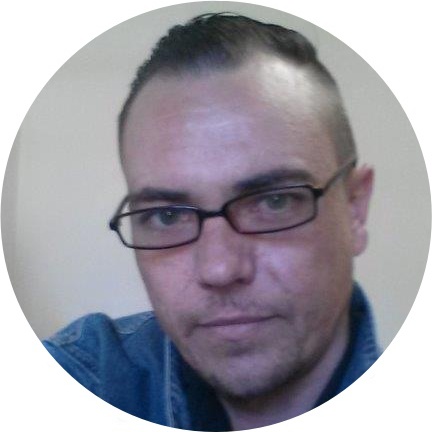 Andre Vorster
General Manager
Cell : +27 79 426 0455
Tel: +27 10 023 2563
Email: andre@zenyatrading.co.za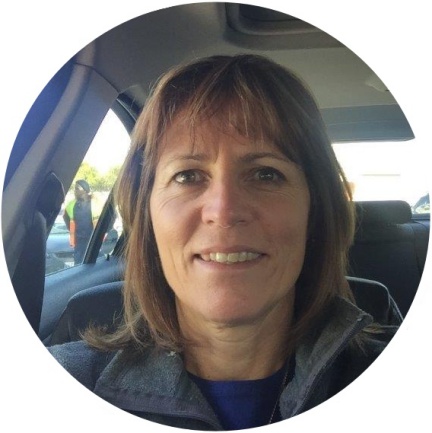 Teresa Peyerl
Financial Member
Cell : +27 82 925 3516
Tel: +27 10 023 2563
Email: teresa@zenyatrading.co.za
About Our Company
Zenya Trading is a proud supplier of a wide range of quality lifting, lashing, rigging, fall arrest, and PPE equipment with very competitive pricing and unbeatable service. Also specialising in the manufacturing and engineering of all types of lifting systems including A Frames, Spreader Beams, Container lifting Systems, Man Hole Lifting Systems and much more. We aim at providing our customers with professional advise and solutions to all their lifting, lashing and safety requirements. Supplying the trucking, mining, rigging, engineering, construction industry with safe quality products that is fully certified and made to customers specifications. We deliver proven solutions that drive innovation and improve the performance of our wide customer range, focused on every clients goals with passion and integrity.
Zenya Trading is committed to providing its customers with the best possible service and quality products that will avoid unnecessary harm. Our range of products includes all types of lifting tackle, such as steel wire rope, chain slings, webb slings, chain blocks, electric hoists, shackles, and much more. Secure your transport loads with our SABS approved ratchets and straps, transport chains and load binders, corner plates, tarpaulins, cargo nets, stop blocks and more. Take the worry out of working at heights with our fall arrest equipment, harnesses for every type of situation, whether working on construction sites, working on live lines, working in the mining industry, we have the solution for you. Eskom approved rescue kits, fall arrestors, life line kits, work positioning belts, wire rope ladders. Our quality range of PPE equipment will have your staff not only looking good, but have them fully protected too. Reflective overalls, safety boots, hard hats, safety gloves, protective eyewear is all available from Zenya Trading.
Zenya Trading is situated in Johannesburg. We deliver in surrounding areas free of charge and also offer courier services for our customers in outlined areas and cross border. Dedicated to the highest quality of customer service delivered with a sense of warmth, friendliness, individual pride and company spirit. Zenya Trading has excellent trade references and as a Level 2 BEE contributor we service any business big or small.
Contact us today for professional technical advise and quality products delivered to your doorstep with a smile.